dark water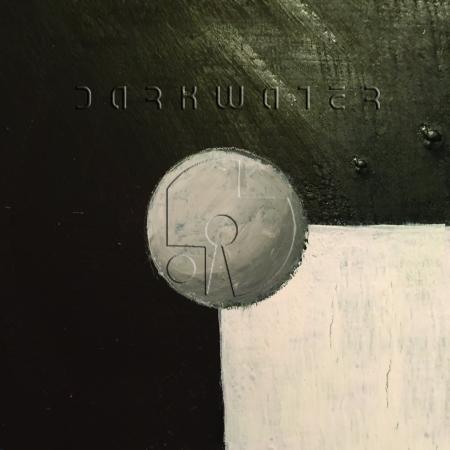 DARK WATER
From New Plymouth, New Zealand, comes Darkwater, a 3 piece originals rock band, who formed late 2009.
Their first year together was spent developing their sound and style, which is gritty and gripping with a heaviness that enfolds melody.
Darkwater have warmed themselves up by playing at various events such as the high profile G Taranaki Festival as a fringe, and opening for bands such as Shihad,The Feelers, Dukes, I Am Giant, The Checks, An Emerald City and Decortica.
Darkwater released their first demo EP mid 2010 which recieved promising reviews in the NZ Musician Magazine, with Darkwater being described as dynamic alternative rock with strong songwriting, hooks and warm melodies...."you won't know whats hit you...
"This is a solid first release from the New Plymouth based alt/rock four-piece, who display a clear understanding and feel for the genre they are writing in. Evoking the early sound of a number of other bands Incubus and Everclear to name just a couple their music treads the line between the melodic and the downright heavy. Front man Nathan Waipouri's vocals are perfectly suited to the style and the powerful, relentless guitar and drums behind him all make for a sound that ensures you sit up and listen. Google them and you see that if they get much bigger they may have a naming rights legal battle on their hands with a Swedish outfit, but other than this, the future looks bright for Darkwater. 'Only When it Does it Will' was recorded at Tsunami Sound Studios, Levin. While there's definitely room for them to push the boundaries a little more with a next release, this recording has a lot to offer."
Ben Martin, NZMusician

Visit our website: www.darkwaternz.com