XFM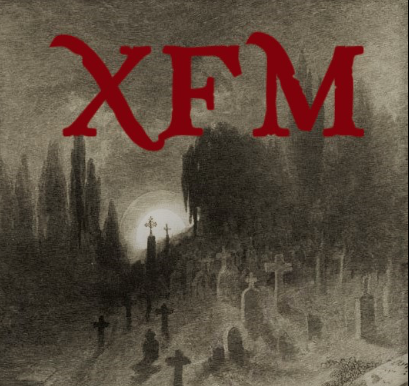 New Heavy Alternative
Formed in Wellington in the recent past out of the ashes of predecessor band Vague Society. Now maiming and pillaging the Welly music scene.
Musical influences include Heavy Metal, Hard Rock, Alternative, House, Trance. Other influences include literature and visual art: Gothic, Horror, Science Fiction, Romanticism..
We're also notable for our posters.
Guitar/Vocals - Owen
Bass - Wiremu
Drums - Richmond
"..For with new life comes new death!..." - Dracula in 'The Dreadful Return of "The Count"' - Wolfgang van Otranto
Check out Band Camp https://xfmmusicnz.bandcamp.com/

Like us on Facebook