Wintyr Queen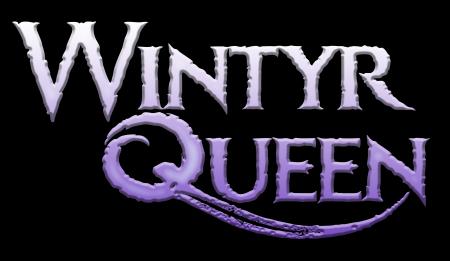 WintyrQueen is a Heavy Rock band with a classic edge, & a modern tone.
Forging our own way off the path laid down by Sabbath, Queen, Maiden, & Pantera. We
play original, eclectic, powerful music where no two songs are the same.
Pushing back against the idea that this kind of music is only for guys, we rip it up, & take
what we do right to the edge.
Denni Wintyr has been burning in the background of the music scene for quite some time, known for her blazing lead guitar skills & unique vocal delivery. WintyrQueen's rhythm section are a lot newer to the game, but are already showing themselves as something to behold, With Emma Graves on her thundering Bass, & Alejandra Cordovez on the drumming throne. With a demo EP available, WintyrQueen are currently recording their debut LP

Visit our website: open.spotify.com