Tower of Flints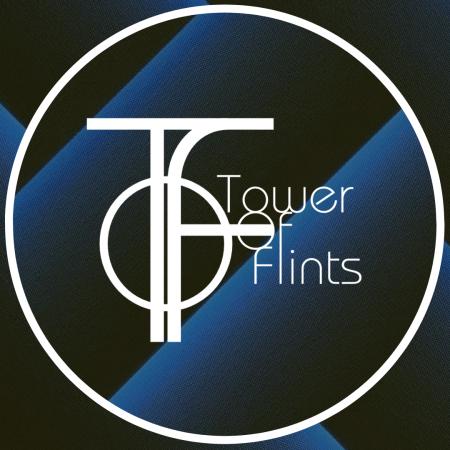 Tower Of Flints began as the working title for a solo project of Joseph E Harrison (formerly lead singer of Brave New Void), a Wellington-based musician and songwriter. In early 2018, he was joined by Neil Beales (guitar), and more recently, Corey Wilkinson (drums) and Jared King (bass).
Described by some as indie rock and others as post-punk, Tower Of Flints have a distinctive sound that is all their own - guaranteed to please the ears of anyone into well-crafted rock/pop songs with dark, ambiguous lyrics and loud, jangly guitars!
In addition to Tower of Flints, both Joseph and Neil have released solo work, much of which is performed with Tower Of Flints, and can be found online, on all platforms.

Like us on Facebook