This Silent Divide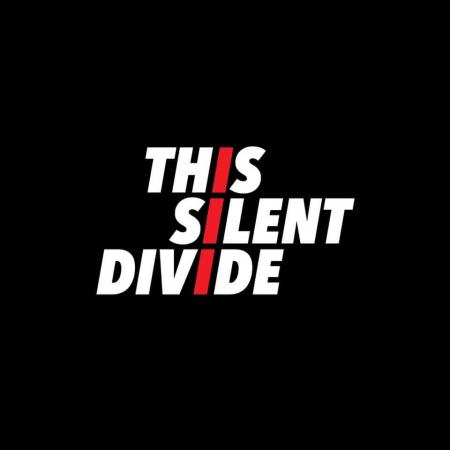 Wellington rock band This Silent Divide arrived on the local scene in 2018 and mix driving drums, wall-of-sound guitars and melodic overtones to create catchy, high-energy songs.
2023 has seen the band gigging regularly including playing the iconic Wellington CubaDupa festival, ahead of the release of single 'Beautiful Creature' in May.
The well-produced, melodic rock song with big guitars and soaring vocals has received positive reviews, is being played on radio across New Zealand, the US, UK and Germany, and is accompanied by a dark and mysterious music video. 'Beautiful Creature' is commentary on society's desire to all-too-quickly write-off and punish people who lash out when pushed beyond their limits. The track was recorded at Wellington's award-winning Surgery Studios, produced by Toby Lloyd and mastered in Germany by Robin Schmidt (Placebo, Arctic Monkeys, Pixes, Royal Blood).
Reviews of Beautiful Creature:
"Beautiful Creature's solid sound and structure blew my mind...an enjoyably dynamic roller coaster." - Rock Era Magazine
"A neatly polished single packed with hooks and energy" - Muzic.net.nz
"Darkly epic new anthem" - Undertheradar.co.nz
"Alt-Rock Jewel" - Mesmerized
Barnstorming new single 'Morning' is being released on Friday 28 July, just ahead of the 29 July Lovelands show and will be available on all music streaming platforms.
This Silent Divide features
Shaun Jones (vocals, guitar)
Kieran Williams (lead guitar, backing vocals)
Jonatan Jaworski (Bass)
Sunil Jolly (drums)
and are known for their tight and powerful live sound that gets audiences moving.

Like us on Facebook