The Whiskey Show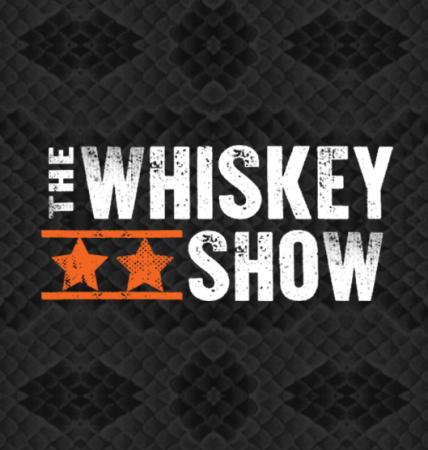 The Whiskey Show concept was spawned from the hazy hours of a New Year's party. Disillusioned with modern 'rock' music and modern 'life' in general there's gotta be an easier way? came the cry. A grand conversation ensued and details are vague, but eventually came the decree 'Fuck it! lets start a band!!'
The band hit the diverse Wellington music scene in early 2011 with an explosive live show and hard hitting rock songs, quickly becoming a must see live act. They describe their song writing as refreshingly honest accompanied by raw, turbulent melodies that get a crowd moving.
The Whiskey Show have derived their sound from the classic rock bands spanning the last 40 years. Their influences are wide and varied as is their repertoire, their sound has been compared to bands like: Wolfmother, The Cult, The Living End, ACDC, Black Sabbath, Motorhead, Queens of the Stoneage
and Eagles of Death Metal.
2014, will continue to see the boys along in their quest to rock
out as much as possible, all the while trying to gather more exposure in the beautiful rockscape across New Zealand
Highlights of The Whiskey Shows career thus far:
- Playing at the 2011 Rugby World Cup Fanzone on Queens Wharf, Wellington, following the NZ vs Japan Pool Game to around 1500 spectators
- Opening spot for world renowned guitarist, Paul Warren at the Glenside Music Festival
- Winning the Wellington Heat of Global Battle of the Bands (G.B.O.B) Competition
- Winning a place at the New Zealand Regional Final G.B.O.B competition, and competing in the G.B.O.B Australasian final in Sydney, Australia 2013.
- Self-funded tour of the North Island of New Zealand in April 2013
- Opening spot at 'The Big 4' a two night festival playing alongside Black Sabbath, AC/DC, Guns n' Roses and Metallica tribute acts.

Visit our website: www.thewhiskeyshowrocks.com