The Gentlemen Callers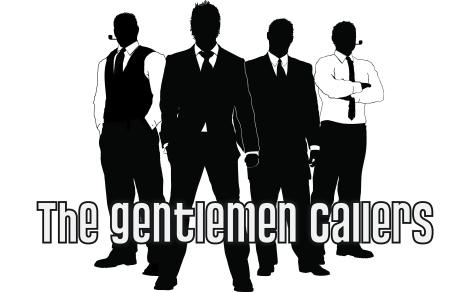 Wellington indie-rockers The Gentlemen Callers know what you want from a live act, and gosh darnit, that's exactly what they give you. With an explosive, exhilarating line up of irresistibly catchy, shiny songs, all delivered with pocket fulls of energy, the Callers are the most fun you've had since who knows when.
The set list is crammed from end to end with strong melodies, delicious vocal lines and guitar riffs, all layered into a big 'stadium sound'. Its all just too much fun to resist getting your bounce on.
The Callers demonstrate a song writing prowess that moves seamlessly between layers of light and dark, lifting their audience on a wave of driving energy, and then, in some of the sweetest moments of musical stagecraft, turning on a dime to deliver moments of subtle restraint and simple beauty.
Get ready to get your hands in the air - the GC's live show will have you wondering 'Where the hell do I buy the album???' Hint, hint: get into the studio guys!!!

Like us on Facebook