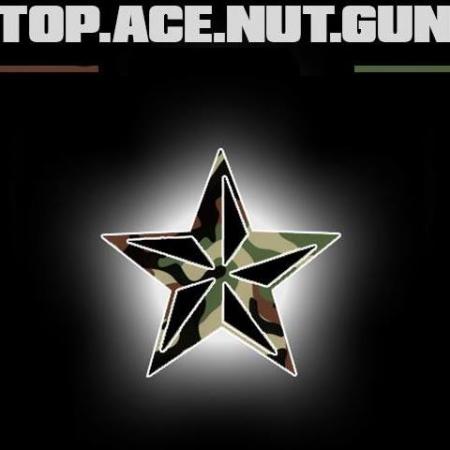 Top.Ace.Nut.Gun
Top.Ace.Nut.Gun, otherwise known as TANG are a 3 piece pop/punk/rock/ska band hailing from north of Auckland. They are also known as 2 gingers and a maori.
TANG have been jamming together for 10 years, and have enjoyed some bloody good times together.
Highlights include opening for the Feelers, Jordan Luck band, playing Auckland's Music in the Parks, releasing 2 albums, and placing 3rd in the 2017 version of NZ Battle Of The Bands.
With influences such as Green Day, NOFX, Mad Caddies, Weezer, Sommerset, and Blink 182, TANG have based their reputation around their songs, and their live performances, full of enegry, sweat, and loud music.
Top.Ace.Nut.Gun live for the music, and good times.
Find us on-line

Like us on Facebook