Seismic State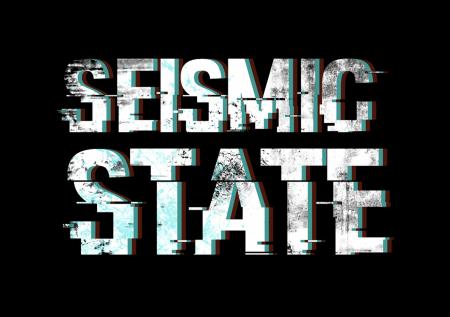 Seismic State burst onto the kiwi rock scene in early 2018 when former bandmates Sai (guitar) and Liam (bass) were joined by Matthijs(drums) and Nicole (vocals & guitar).
In late 2020, Rogina replaced Nicole on lead vocals and rhythm guitar. Their debut EP 'State of Things' was released in September 2019 with tracks receiving airplay in New
Zealand and internationally. Genius, the EP's first single, reached #58 on The Generator FM's Kiwi 101 chart for 2020.
Through 2021 and 2022 Seismic State were booked as support acts for touring bands, including for AMA award winners Dead Favours on their Riffing & Yelling tour in June 2021. This was followed by a spot in the line-up of Bay Rock 2022, alongside legends Head Like A Hole, Stellar*, Zed & Push Push, however the impact of Covid-19 caused the cancellation of the festival.

Visit our website: seismicstate.com