Secrets Of The Sun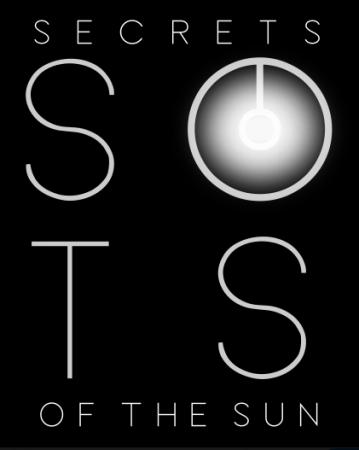 Back near the start of the millennium in Wellington, a coven of witches had a wild bender while brewing up a storm. They added ingredients to the cauldron with abandon, all the while supping on fortified homebrew and listening to post-punk and early 90's alt-rock. One especially sozzled witch slipped over, accidentally bumping the stereo and a large ginger root into the pot.
This resulted in a large explosion, with volatile brew foaming and hissing about, the room filling with haze. Once the smoke dispersed the witches looked on dumbfounded, for standing there was a new band, Secrets of the Sun..
Aimee Eastwood (guitarist), Mina Wolf (rhythm guitar and lead vocals), Jospeh James (drums) and Sarah Lyne (bass, also of Tower of Flints fame).
Secrets Of The Sun are currently working on releasing their first single.

Like us on Facebook