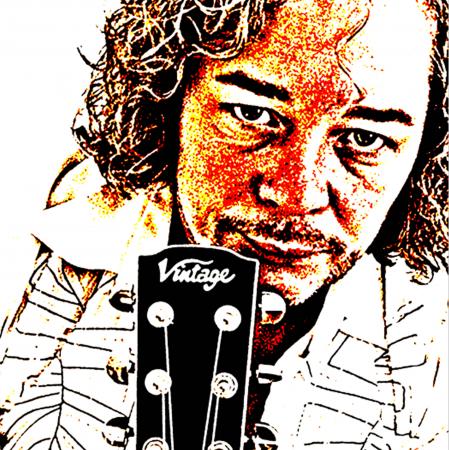 Ronan has just relocated with his family from Ireland to Paremata, a suburb just north of Wellington in New Zealand.
Ronan started his career with Irish rock band Mr Nice Guy back in the nineties before moving to London to work with producer and songwriter Andy Wright.
Together they have written for a lot of other artists, some of the bigger hits are 'Sitting Pretty' for Shannon Noll, 'Here I am' for 183 Club and Denise Pearson is just about to release 'Find my way' which he wrote with Andy and Ryan Farmery.
Ronan and Andy have written a 10 track album called 'Rescue Me' which is due to be released on iTunes soon.
Also just released on itunes are 2 singles produced with Dave Colwell & friends called Whiskeyland and Bulletproof
Whilst living in The UK and Dublin, Ronan was lucky enough to work with some famous people in the industry. Ronan has been on a European tour supporting Simply Red, taking in all the larger indoor arenas of UK, Ireland and Europe. He has recorded with the legendary guitar player Jeff Beck. "I still treasure my guitar that was gifted to me by Jeff." We recorded a 'Sly and family stone' track called 'I wanna take you higher' which is still to be released.
Ronan also played in a band called Bucket & Co (watch Interview) as well as celebrity band 'Ricks Buckeners'. In the past he has done a lot of corporate events and private shows. The band members included Rick Wills from 'Foreigner' on Bass, Dave 'Bucket' Colwell from 'Bad Company' on guitar & Harry James from 'Thunder' on drums.
In September 2012 they were joined on stage by none other than Brian May and also Kenny Jones former 'Faces' and 'Who' drummer.
"I've been using my Vintage VEC350 Folk series now for around 3 years, It's a fantastic guitar both live and in the studio, and It's always my first choice for gigs"
"I am lucky enough to have the HK Audio Elements system. This sound has to be heard to be believed from such a compact and light bit of kit. It is extremely robust and simple to set up - in short I love it!!"
Photos: Eric Klitgaard © 2013
Find us on-line

Like us on Facebook