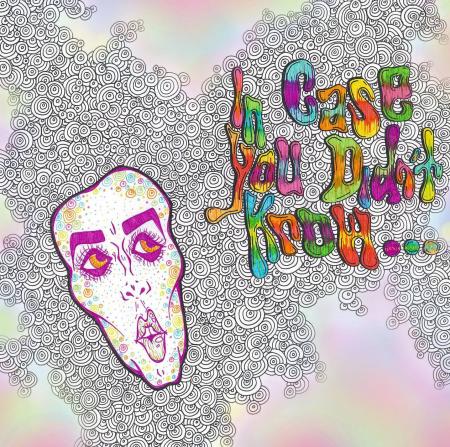 Band from Onslow College. Some influences in 2000's indie rock like The Strokes, Cage the Elephant, Arctic Monkeys.
Spent 2016 writing their first original music, and were awarded people's choice winners in the Smokefree Rockquest National Final. Now, in 2017, they have a whole new set of songs ready to rock out to.
Check out the EP "In Case You Didn't Know..." on Youtube, iTunes, Spotify, wherever!
Members:
Raquel Abolins-Reid - Vocals
Anna van Gorp - Vocals
Felix Mendonca - Guitar
Ian Moore - Guitar
Evan Oijordsbakken - Bass
George Whiteley - Drummer/Dancer