Radio Therapy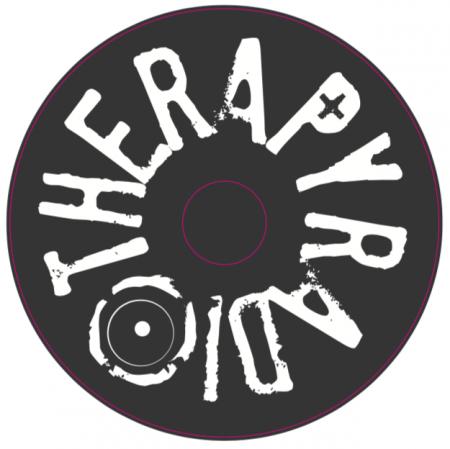 RADIO THERAPY are a 4 piece emotive rock band derived from punk roots with melodic and hard rock undertones forming in 2014 in New Plymouth, although members of this band have crossed paths musically over many years and many other bands Andy, Craig and Choc also played together in previous band Semi Blind Fly.
Radio Therapy's sound is described as an intense combination of energetic, driving punchy backline with catchy melodic hooks, as well as dual vocal harmonies that define their sound. Radio Therapy released their first EP titled Ruby in 2017 recorded locally at Big Bamboo Recording Studios in New Plymouth and have been actively gigging in New Plymouth, Raglan and most recently Auckland supporting bands such as Hunt The Witch, The Dirty Sweets, His Masters Voice and many others. The band released their second EP in 2019 which featured another 4 songs recorded and produced again at Big Bamboo Recording Studios with Brian Hatcher and demonstrates the bands direction with songs that are moody and emotive but still with the punk edge. Songs like "Lose Control" with extended melodic harmonic guitars and "The Leaving" with great melodies, upbeat and good energy. Both EP's are available for streaming on Spotify, Youtube Music, and Bandcamp.
Radio Therapy have been booking more gigs outside of New Plymouth and very keen to play supports for touring bands coming to New Plymouth and also travelling for gigs too.
Radio Therapy are:
Renee Leishman (bass, vocals)
Andy Reid (guitar)
Choc (drums)
Craig MacDonald (guitar, vocals)
....."Overall this band is seriously rocking! With some high energy rock punk feels with brilliant vocals and a band of strength."..... Kerry Kingi -Muzic.Net.NZ
..." A bloody good effort from this talented New Plymouth four-piece, if you dig upbeat melodic pop-rock with a punk edge then these dudes will spin your wheels"..... Jason Peters - Muzic.net.nz / Hunt The Witch
......"the guitars and vocals make Radio Therapy sound unique and uplifting. This New Plymouth outfit is ready to take on the nationwide stage. Promoters hit this band up they will rock you!"....... Kerry Kingi -Muzic.Net.NZ

Like us on Facebook