RAIN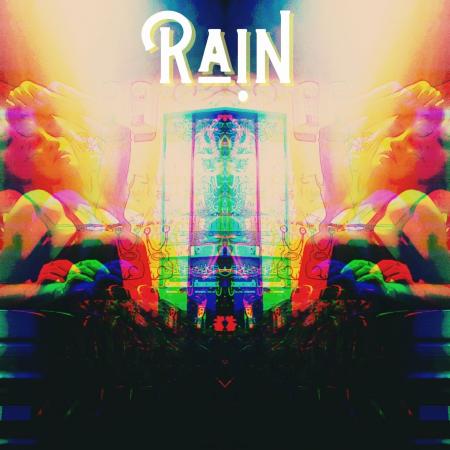 Combining an amazing pool of collective talent
and experience, with an unbridled enthusiasm to
support and present Rain's music to the best of
their ability, Cathy has been truly blessed to find
such good quality human beings. Rain is very
excited to be able to bring these songs out to live
audiences, and hopefully bring some good cheer,
fun times and infectious positivity to the world!
"Rain radiates a unique sincerity and vulnerability, as she writes and performs from the heart. Songs
written about her real and lived experience are likely to resonate with a wide audience, and are easily
relatable. She speaks of writing as a kind of therapy; once a song is written, the burden of that pain
is released, and now there is a beautiful song in it's place. A song which takes on a life of it's own,
and who knows where it will travel to?"

Like us on Facebook