Planet Hunter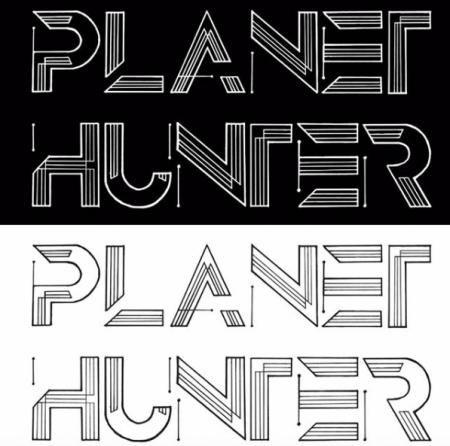 Wellington four piece Planet Hunter will release their self-titled debut on 1 November 2019.
The four track EP will be available for download on Bandcamp and available on all streaming sites.
The EP was recorded by the band inside a shipping container sitting on a front lawn in Tawa, New Zealand. It was mixed by Ricky Hunt at Audio Mixing Solutions and mastered by Dale Cotton at Dunedin's Audioworkshop.
Planet Hunter have been making a name for themselves with their sonically disarming performances and creative stage antics. The members have a diverse background in the Wellington music scene, playing for the likes of Balkany, Killing Bear, the Aviators, Mangle & Gruff, and Aethea.
Planet Hunter came together in early 2017. After a year and a half of creating their own unique form of riff fuelled rock, the band finally named themselves on the auspicious date of April 19. On the very same day, the Planet Hunter Satellite was launched into outer space. It seemed appropriate; the satellite will search for new alien worlds throughout the cosmos, and the band will do the same.
Jedaiah Van Ewijk - Bass
Cormac Ferris - Vocals
William Saunders - Guitars
David McGurk - Drums

Visit our website: planethunter.band