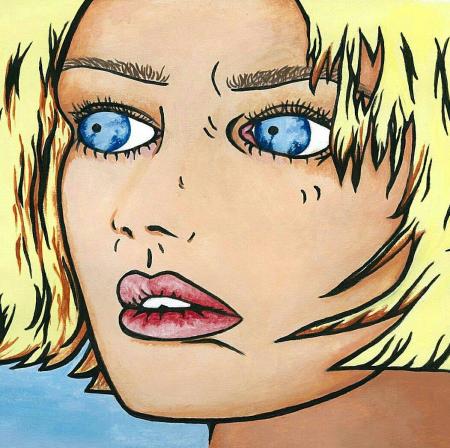 Formed in 2016 as a three piece funk jam group, Phat Krunk did literally nothing. BUT ONE DAY, current drummer Noah Spargo famously said, "We should probably play a gig aye", and so it was.
In early 2017 we recorded the EP "Two Heart Attacks, You and I" which chronicled our journey from a funk band, to a blues band, to it's current state as an 'I-don't-know-just-listen-and-call-it-what-you-like' band.
Our sound is mostly influenced by Queens of the Stone Age, Radiohead, Red Hot Chili Peppers, War on Drugs, and The National. Add some bluesmen in there too.
Meet the team:
Tom Langdale-Hunt - Vocals/Guitar
Noah Spargo - Phat Drums
Jasper West - Bass/Vocals
and introducing...
Liam. Liam plays guitar when he's told.