Nation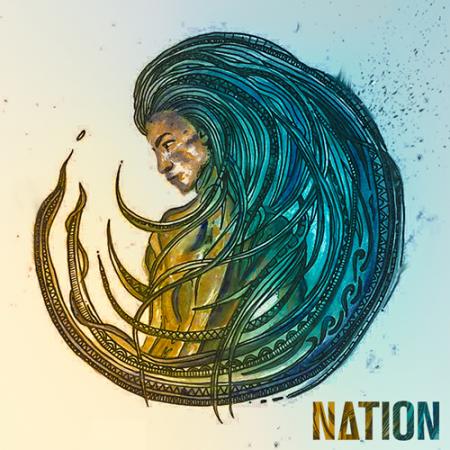 Fresh on the scene in Wellington. Nation are a four piece soul pop band who incorporate a plethora of music styles. With huge synths, intricate guitar lines, a groove smothered rhythm section, and soaring vocals, Nation is a guaranteed good time for all those who love to dance! They have taken Wellington by storm and are generating some solid hype amongst the cities gig-goers.
Nation formed in 2012 in the deep South of New Zealand. Three Invercargill flat mates co-wrote a range of songs before expanding to a four piece. Their first year consisted of a sold-out hometown show as well as multiple performances in Dunedin, Christchurch & Bluff.
After impressing recording engineer and producer, Murray Burns of Mi-Sex, Nation were invited to record at 301 Studios in Byron Bay, Australia. The band also qualified for the semi-finals of Battle of the Bands but were unable to make the event due to the band beginning a restructure.
In 2015 Nation relocated from Invercargill to NZ's capital city, Wellington. After a restructure, they competed in
Battle of the Bands 2016 and made it to the National Finals and were awarded for best keyboardist and best bassist.
The members consist of Miharo Gregory as the vocalist and Keyboard player. Nag Reid on lead guitar, Justin Cartwright on Bass and Marcus Gurtner on drums.

Like us on Facebook