Mister Unit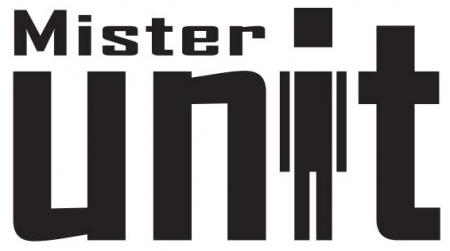 There are times when nothing will hit the spot like a dirty filthy good old-fashioned hard hitting rock and roll band, and that is exactly what we have here.
If I didn't know they were from Wellington I would have guessed possibly New York, as there is no way they sound Kiwi.
Mister Unit are a quintet with three guitars who sound as if they have been raised on a diet of MC5, The New York Dolls, George Thorogood & the Destroyers and The Stooges while possibly taking something from The Angels and even AC/DC.
This is solid real rock music, with a rhythm section that sets the foundation and keeps it tight" - Kev Rowland.
This is a real rock band made up of ex-members of some great New Zealand bands - TAB, Budokan, Vas Deferens and the Flash Harrys.
Andrew (vocals, guitar)
Gaz (backing vocals, bass)
Curtis (backing vocals, lead guitar)
Pete (drums)
Simon (backing vocals, guitar)

Visit our website: open.spotify.com