Meridian Vibe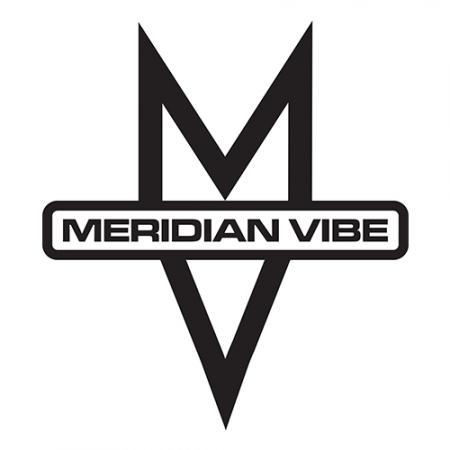 Building on the release of their debut single 'Crash & Burn' and well-received performances around New Zealand, Auckland rock band Meridian Vibe level up with their new single 'The Slave Who Quit'.
A fuzzy, driving meditation on New Zealand's current political and social situation, the music video for 'The Slave Who Quit' was created by Auckland multimedia artist Jeremy Jones: the man behind the video for Wellington bluesman Darren Watson's infamous 'Planet Key' song.
Animated in an exaggerated and cartoonish styles several steps removed from the 'Planet Key' treatment, Jones' 'The Slave Who Quit' video gives us another entertaining perspective on his satirical view of the New Zealand political climate.

Visit our website: www.meridianvibe.com