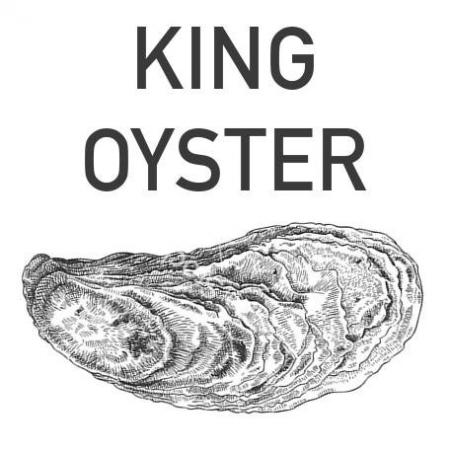 Mmm, just what you and I were craving - funk fusion selections and originals through a spin cycle of aggressive shreddy vibes . There is no crustacean more regal than King Oyster. The four conservatory-honed derelicts inhabiting the beast are:
Oscar Laven -Saxophone/EWI
Ashton Sellars - Guitar
Blain Fitzpatrick - Bass
Jacob Randall - Drums
They are influenced by and include music from artists such as Jaco Pastorius, John Scofield, Bob James, T M Stevens, Primus, Billy Cobham, Chris Potter, George Benson and more.