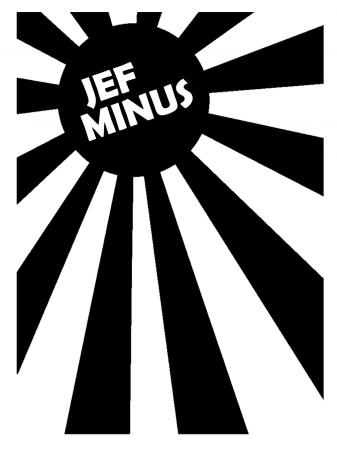 High energy, bounce till you barf, good times guaranteed, pop punk rock. Part Green Day, part Clash, all tyrannosaurus. And just when it couldn't get any more exciting, half of The Gentlemen Callers smashed into the band, fusing the sound into something a bit like Chernobyl with neck ties - BIGGER! LOUDER! MORE FACE MELTY!!
Jef Minus are Mick Renwick (vox/gats) and Dave Hoskins (vox/drums/xylophone) - joined by two of the noisiest blokes from The Gentlemen Callers - Shaun Cawston and Dave Abbott on vox/bass and gats.
Double up on the anti-perspirant, strap your silliest grin on, and let's get amongst it!
Address:
Jef Minus
New Zealand
Find us on-line

Like us on Facebook