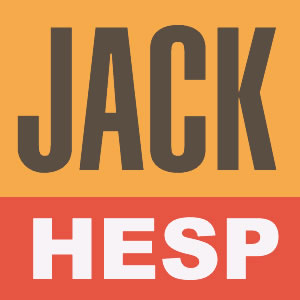 Raised on a healthy dosage of Led Zeppelin and Nick Cave, this singer/songwriter born and bred in Porirua, Wellington writes dark rock and blues songs.
Writing songs of misery and love, Jack's gothic tones are expressed through his singing and his thunderous guitar playing, whether it be acoustic or electric, the amplification is always the same level of loud.
Blowing away parents at school concerts, Jack's first real gig will be at Loveland's, so be prepared.