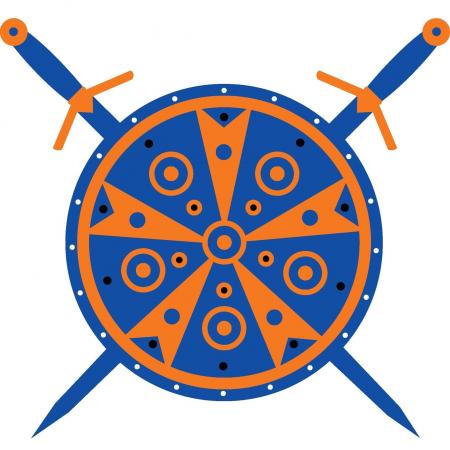 Irn Blues are a fully Kapiti based band with an international flavour. The two songwriters Marc and Steve come from the west of Scotland, hence the name. Irn Bru is famously the biggest selling soft drink in Scotland by a country mile and is also said to have mystical properties that cure even the most miserable hangover. The music of Irn Blues will not cure a hangover but rather should be enjoyed with the cause of the morning after.
With a mix of hard edged blues, rock and hint of heavy metal Irn Blues appeal to the slightly heavier music market. Influences of the band members range from The Pixies to Pantera; from Springsteen to The Sex Pistols; and Lenny Kravits to Lemmy Kilminster. This diversity is reflected in their sound. From the funkier Rescue Me to the grungy twelve bar blues of Em in Blue.
After writing music, jamming and recording in the home studio for a few years Marc and Steve decided to put a full band together and take their music live. Throughout 2017 they assembled other musicians of a similar age, settled on a line-up and began rehearsals in September, now in early 2018 they are ready to start gigging and have plans to go into the studio towards the end of the year to record their first EP.
Find us on-line

Like us on Facebook