Hive Mind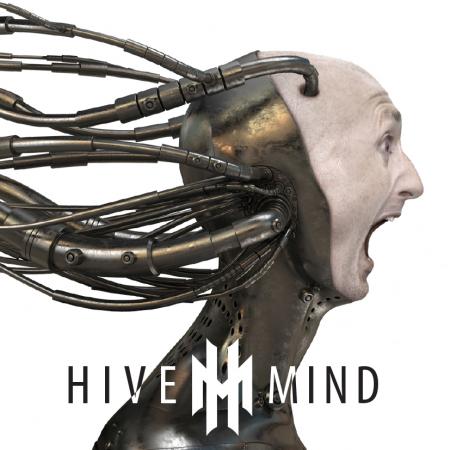 The band Hivemind are from Wellington, New Zealand, and is comprised of Jared Wilkinson on guitar, Scott Walker on bass, Arlo Baylis on vocals, Jim Denham on drums, and Damon Needham on guitar.
Although you could certainly say its rock music, Hivemind is varied in style and tone, and difficult to pigeonhole.
The bands songwriting and lyrical themes range from the universal and the everyday, to science fiction and science fact, and war in all it's forms.. the battle with others, and the battles within oneself.

Like us on Facebook