Hault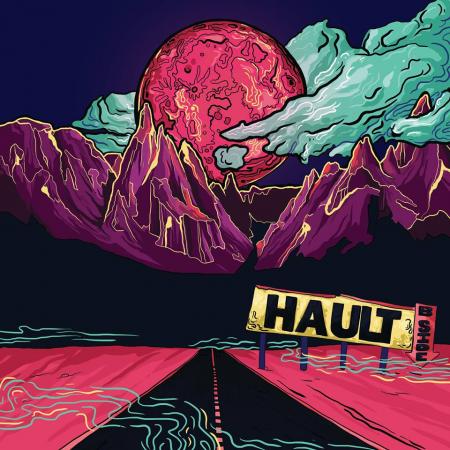 Hailing from the underground rock scene in Wellington, Hault has recorded the first album of their career, combining metal, heavy rock and psychedelic influences into a pummelling sound that has rocked the Wellington region.
Taking inspiration from the biggest names in rock; Black Sabbath, Soundgarden, Tool, Kings X and many more, Hault have spent the past two years perfecting and developing their sound, crushing it into an ensemble of heavy grunge rock guaranteed to destroy stereotypes of standard rock.
Whether in the studio working on new material or on the stage of Wellingtons best venues, Hault have remained devoted to delivering a performance not presently heard from original rock line ups.
The Wellington rock outfit—vocalist and guitarist Mike Cole, bassist Sean Fitzpatrick and drummer Grant Lister —not only know where they're going, but have a rock solid history that brought them to where they are today. With the coming release of the band's debut EP, Hault arrives with substance, style and a heaviness that captures their energy, love for great music and commitment to developing a fresh perspective on heavy rock.

Visit our website: www.hault.co.nz