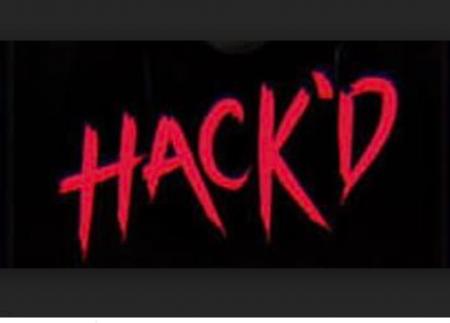 Eddie, Angus, Jimmy, Eric, Billy F, Davy G, and the rest of the patients at Bedlam Asylum once said that Hack'd were their favourite band. If you wear leather, bomber, denim, puffer, cardigan or straight jacket, Hack'd has the cure for any of your lock down blues.
Originally formed in 2015 as Apple Source and the Deme Gods.
Having found their lead electric triangle-ist in a skip reciting names and addresses of people who also use the stuff they renamed and slowly oozed onto the Lovelands scene as Dr Marsh and the Swamp Monsters.
They finally reformed as Hack'd, after the drummer had a bizarre gardening accident.
Losing the bass player to NASA he was replaced by a failed milk man and secret ABBA fan.
The current line up consists of;
Steve on vocals, Rene on guitar and the brothers Ford on Bass and drums.
Hack'd music was once described as a melting pot of diverse influences and common interests.
Having logged a few miles on the meandering highway of life, Hack'd like to bring their life experiences to the music while lifting up their kilts and have a bollock rocking time of it.