Grumblewood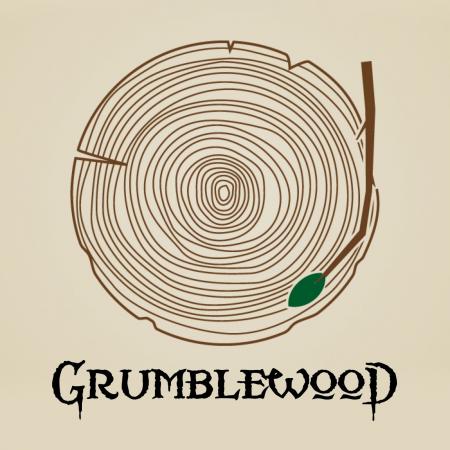 Grumblewood are an accomplished quartet hailing from Wellington and the Kāpiti Coast. Influenced by the electric folk and progressive rock movements of the early 70s, their music blends elements of baroque, jazz, and traditional folk music into a vintage rock setting. With flamboyant flute-work, creative fret-work, and complex grooves, they craft melodious tales of fortune and fable, daring and demise.
When winter winds blow
Wild and ragged and cold
There's a seat by the fire
To welcome you home
And together we'll sing
Long-remembered refrains
Of history deep
With shallow remains
Grumblewood formed in 2016 and consists of Gav Bromfield (Vocals, Flute, Guitar), Salvatore Richichi (Guitar, Mandolin, Banjo), Morgan Jones (Bass), and Phil Aldridge (Drums). They are currently recording their debut album.

Like us on Facebook