Greene King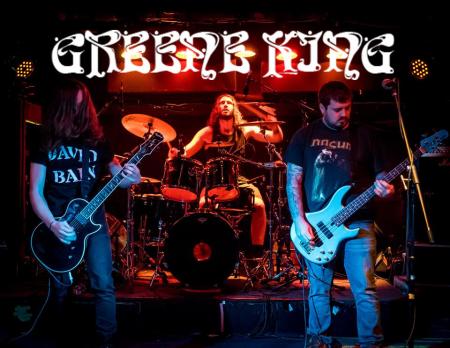 Instrumental Stoner Prog from New Zealand.
Birthed from the ashes of Boomtown, honed in the Mahau Sound, and taken root in Wellington since 2013 - What began as 3 friends playing covers quickly turned to improvised songs during our 3-hour sets, and crowd reaction was undeniably good.
Greene King quickly broke away from covers, focused on writing original music, and solidified their sound. Each member of this instrumental three-piece brings their own source of inspiration to the fold, and a unique feel has erupted forth incorporating elements of stoner, post, sludge, and prog.
Recordings are on the way, and shows are booked. Make sure you follow Greene King on Facebook to get the latest news from your new favourite suppliers of sludge.

Visit our website: www.greeneking.co.nz