Ghost Who Walks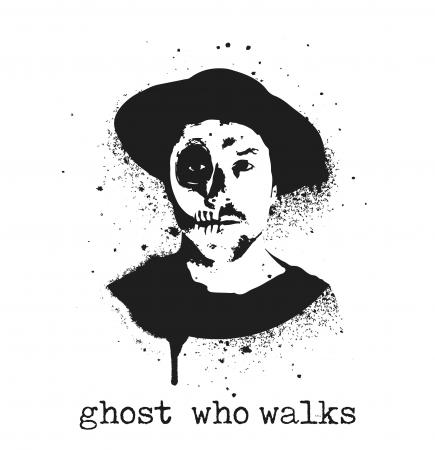 Ghost Who Walks is Sam Fowles, backed by his band operating under the moniker of "The Ghost". We are a New Zealand, funk, rock, blues band that is homegrown in Wellington. With a tight rhythm section and groove that will make you move; soaring leads, funky riffs and soulful vocals. With lyrical styles that relate to the listener, our aim is to move the body and touch the soul with our music.
Since the bands inception, Ghost who Walks have wowed audiences with our electrifying live sets. Our mission statement is a conscience, clear vision: "to make music that moves the body and touches the soul". The revelation of the Wellington born guitarist, singer and songwriter who finds himself just as much a fusion as his wide range of inspirations and influences. Pushing the boundary's musically as far as possible with songs that drive and soar... like the anthemic "Vertigo" taking you on a psychedelic funk journey, the crunching calling card of "Searching for Freedom" through to the funky, down and dirty "Walking Talking Blues" cascading into the inspirational "Soul Power".
"Ghost Who Walks - Energetic and engaging, these guys grab your attention and hold it! Highly recommended" - Duggedy @ Bad Grannies, Cuba Street, Wellington.

Like us on Facebook