Feral NZ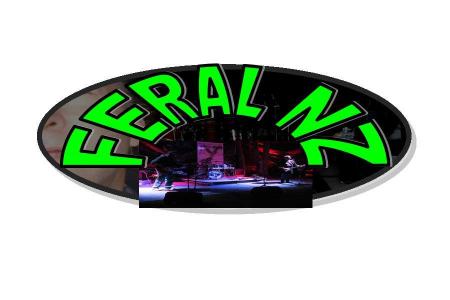 Existing in the swamps of manawatu,we are a 3 piece band that generally like to put a punk spin on our music.
We have the honour of being the last band to ever play at the Iconic Palmy Student pub-The Fitz!!where we were shut down by the Po-Po.....a shame things were just warming up!!and in good kiwi fashion we did it all for a crate of NZ's finest brown stuff! :-)
We also have been known to play for a feed of Fish n chips.
Feralising originals and covers!!punk,rock,ska!!
Regional finalists in the NZ battle of the bands
Members: Cess(guitar,vocals),Chops(drums,vocals),Higgy(bass,vocals)

Like us on Facebook