Dislocate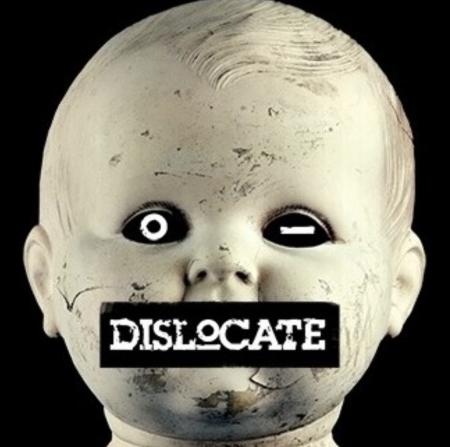 With a foot firmly entrenched in 90's alt rock and metal, Dislocate paint a sonic image of a beautifully violent collision of pummeling rhythms and haunting melodies.
They evoke the most vital elements of their contemporaries while bringing their own unique vision. Light and shade contrast with a profound understanding and homage to bands like Alice In Chains, Deftones, Pantera and Faith no More.
Their music is Aggressive and confrontational with melodic hooks that grab you by the throat and relentlessly squeeze until the final crescendo.
This is a band not to be missed.

Like us on Facebook