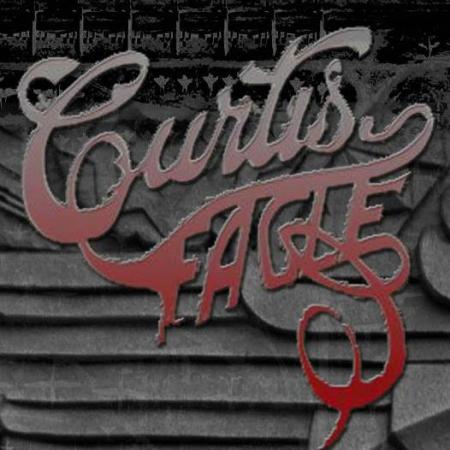 Curtis Eagle have sailed the seas of Rock'n'Roll and are now drawing from their war tales to weave shanties of revelry and hope.
With a history in Metal, Rock, and Punk Pop Funk these guys are calling you to party.
Tom holds the floor with his rich vocal range which can tear and sooth, with bass playing intricate and powerful.
Mike crashes the drums like a turbulent Wellington storm.
Guitarist Dave glues the whole thing together with laser tight rhythms and stinging leads.
With countless hours of practice these guys have dug deep into finding who they are and are now ready to release their creations on the world.
So look out for a wealth of diverse soulful material coming soon.