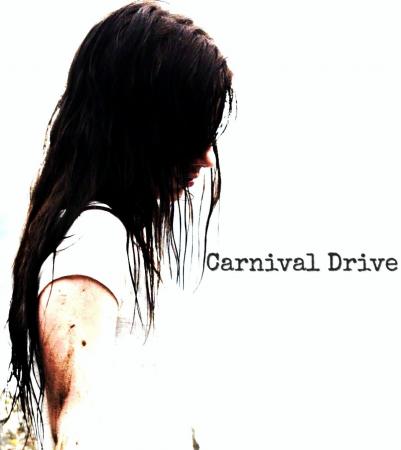 One twilight night in 2012 while walking through the woods, singer/songwriter/immigrant Rob pulled a sword from a stone and the curtains of heaven opened up and he realized that his musical destiny involved loud guitars and short bad-ass pop songs about super hot girls. That next morning the "band" was formed when Rob began musically fornicating with a bunch of random dudes.
Since that magical evening to this day the fresh sonic explosion stuffed with hooks and catchiness that sounds like you've plugged a USB cable into Sasha Grey's chest and recorded her dreams has evolved to be known as Carnival Drive, and has been pumped through the speakers of venues across the vast landscapes of Wellington, like: Bodega, Medusa, Lovelands, The Garden Club, The Angus Inn and The Annual Petone Carnival.
Welcome to Carnival Drive, re-defining ultra cool since 2012.
Carnival Drive are:
Rob Cousins - Vocals / Guitar
Andre Vrey - Drums
Simon Houston - Bass
Carl Green - Guitar
Mobile:
0212149657
Email:
[email protected]