Burning Embers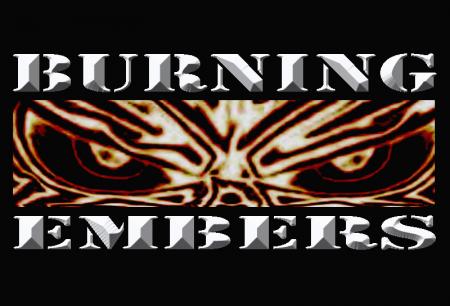 There have been a few underground Wellington rock bands that have stood the test of time and Burning Embers is no exception.
Wild parties and wild woman, Burning Embers earned a reputation that many respect. You could write a book about the years of Burning Embers and it would surely be a best seller. But like all great bands there comes a time when you see life in a different light.
Singer/songwriter Robert Morgan slowed down on the typical rock n roll lifestyle to rediscover the essence of what influenced Burning Embers and create music from a more humbled point of view.
"Rebel rouses like it seemed necessary. Listened to know one whether you were offering a opportunity of a lifetime or not. Burning Embers lived by their own code".
After all the craziness they landed back on our feet with more grounded songs and set goals to make sure our audience new and old get the full benefits of Burning Embers musical soul. With a fantastic line up of cultured musicians audiences are in for a treat with hints of influences like Alice in Chains, Deep Purple, STP, and the list goes on.
"We let our fans decide what we sound like"

Like us on Facebook