Bad Schematics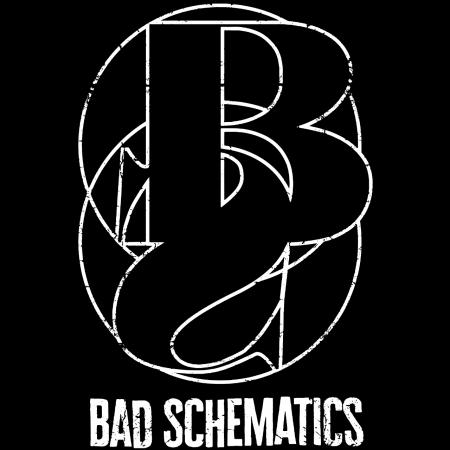 Hailing from Palmerston North in the mighty Manawatu, Bad
Schematics are an alternative-rock trio that pack a sonic punch.
Formed by frontman Caleb Williams and guitarist Trent Fairhurst in
the final hours of 2021.
Bad Schematics kicked off 2022 by heading straight into the studio to
write and record their debut EP. Williams hit it hard on drums, bass
and vocals, while Fairhurst laid down both lead and rhythm guitars.
Their time in the studio was a resounding success, and the EP is set
for release in late 2022.
Drummer Daniel Braithwaite was recruited shortly after, turning the
duo into a trio, completing the band with his undeniable power behind
the kit.
Bad Schematics are purveyors of their own distinctive hard-hitting
and heavy musical experience that will have audiences out of their
seats and on their feet without a second thought. With soaring
melodies, powerful guitars and thunderous drums, Bad Schematics
are an EMO lover's dream, a bogan's best mate and a metalhead's
next door neighbour.

Like us on Facebook