AJ Crawshaw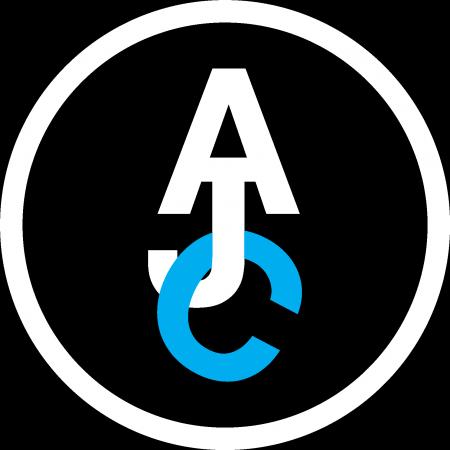 As a well-established writer and singer, AJ has spent years in the industry recording music for a collection of other artists, as well as capturing his own complex sound through live performances and talented lyrical creations.
Recognised for his distinct style of writing, which is fused with flavours of acoustic folk and heavy alternative rock routes, AJ layers his work with multiple instruments and vocals.
In true indie fashion, he records many components of his songs, arranging pop and rock instruments in an almost orchestral fashion.
Lyrically, AJ's songs are set with themes that are always honest, often brutal, but always expressing an element of hope.
In a give-and-take collaborative approach, AJ also works closely with his live band, which blends naturally with his personalised sound to deliver its own captivating acoustic rocky undertones.

Visit our website: www.ajcrawshaw.com